The Difference Between Counselling and Coaching
Most people know what counselling is and have probably experienced it at some point in your life. On the other hand people are often unsure what coaching is and what it can do for them. My view of coaching means to acknowledge.. 'I am where I am'… lets draw a line in the sand and go forward from here. I see coaching as exciting. It's about forward movement.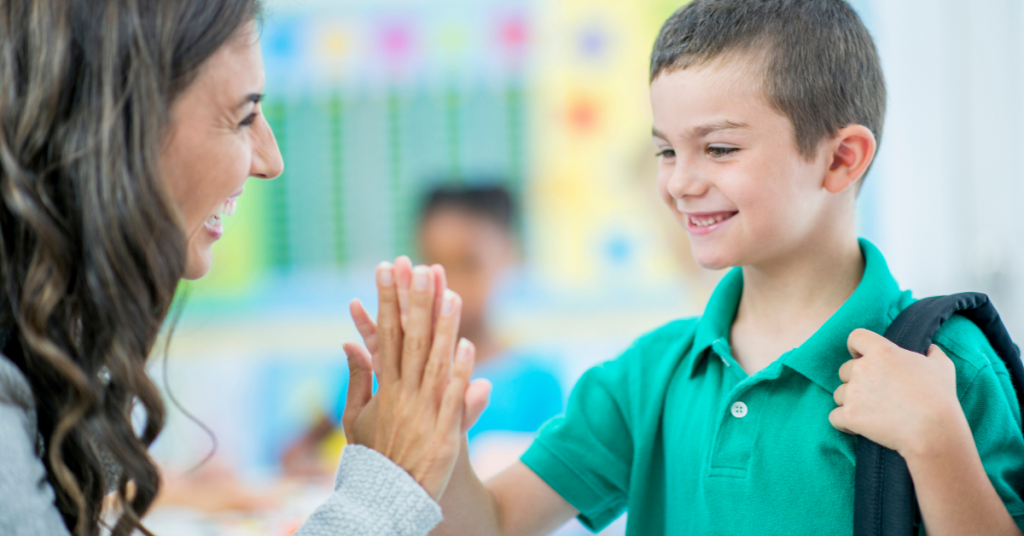 Life Coaches provide you with tools you need to break through limiting beliefs, build confidence and self-esteem, achieve goals, create more happiness and fulfilment in life.
Life Coaching helps you get from where you are now to where you want to be. You uncover limiting beliefs patterns that are keeping you stuck and holding you back.
Imagine learning those types of skills at a young age! Your kids will be one step ahead with their emotional wellbeing as they progress through life. They will naturally call on these skills when problems arise. They will be resilient and have a growth mindset that knows with certainty that they can overcome any obstacle that life presents.
There are similarities between life coaching and counselling, such as asking thought provoking questions, listening to hear and understand and noticing patterns of behaviour in people's lives, but they are definitely not the same thing.
Counselling deals with more serious issues, such as clinical depression, severe anxiety, severe panic attacks, major phobias, OCD, moving beyond neglect or abuse or abandonment to name a few. An ethical coach would refer you to either your doctor or a counsellor for more specialist attention. In those circumstances, we are happy to stay involved however, if you would like us to, as an additional support available to you or your child.
Life Coaching gets people unstuck… you might be struggling with overwhelm, mild anxiety that is disrupting your day, can't get past feeling sad after being let down, lacking confidence, feeling unmotivated or lost. You know you are ok but you just can't shake these disruptive feelings and you are consciously aware that you want to make changes.
Life Coaching can help you achieve your goals. A coach can keep you accountable with a weigh loss challenge for example, if you have career or business goals a coach can help you stay on track. Accountability coaching is my favourite type of coaching, especially for adults. Having someone in your corner is priceless.
A healthy mindset for life – priceless!
At Creative Leaders Kids it is about partnering with parents and kids in a thought provoking and creative process to ensure kids learn how to use the 'power of their thoughts' and the 'the power of their minds' to create happiness, confidence and success in their lives. And it works!
Contact us for a free consultation. We would love to chat with you about whether our coaching programs would be of benefit to your child and to answer any questions you may have.
Let's chat.. it's too important not to..